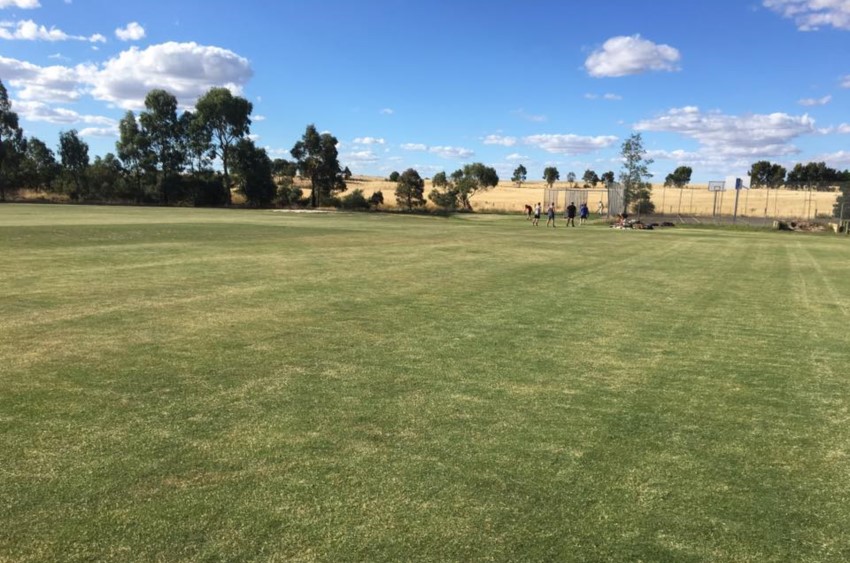 Lawn Mowing
A good looking lawn can not only make your property look great but also helps you enjoy your property. We can provide a range of lawn services including furtilising, mowing, weed control and turf laying. We're not just residential either, we have a range of both single use and reoccuring services for commerical properties as well. We work hard to ensure that you property is looking as good as it can be and show you how to get the most from your lawn.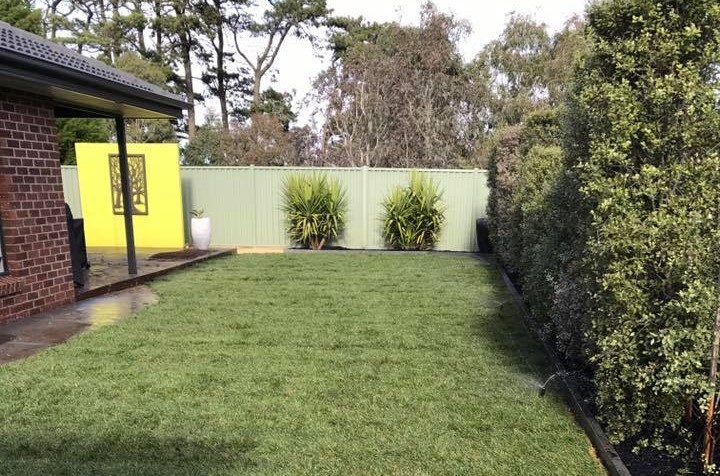 Landscaping
There's no yard too big or small that we can't tackle. Whether you are fixing up a small retaining wall in the backyard, undoing the digging of your pets or even filling in an old swimming pool, we are able to help. Our team, with over 10 years industry experience, have everything you need to get the job done. We can also arrange to deliver or remove soils, rocks and other materials to get your land looking its best.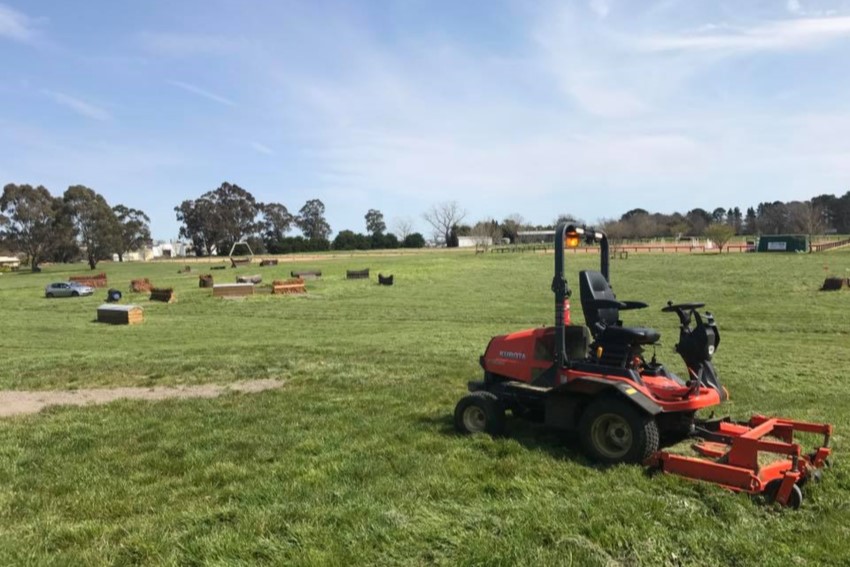 Slashing
Slashing is the efficient cutting of grass over large areas. The mowers we use for this are much larger and durable than a standard lawn mower allowing the cutting of large areas of land and over rough surfaces. The most common use of slashing is for council parks and reserves but can be used in a range of environments including farms, roadside areas and acreage.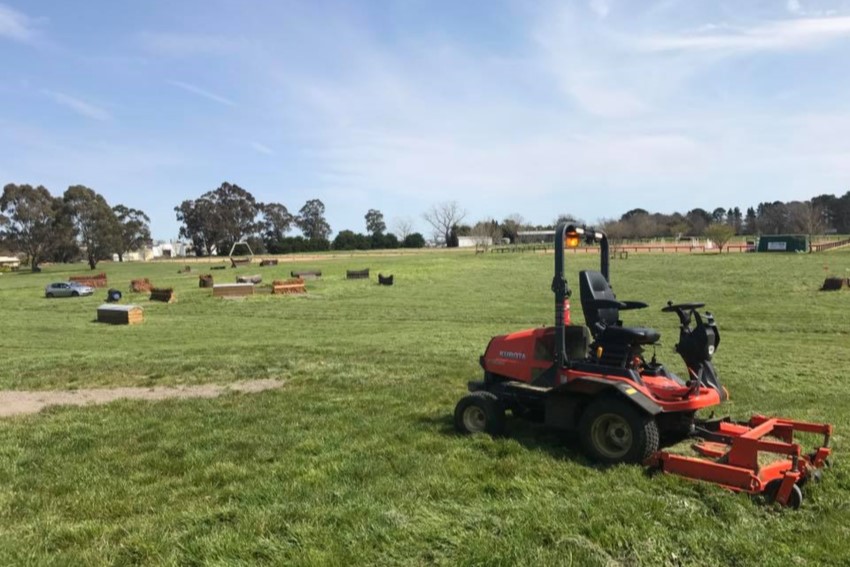 Commercial Services
Ballarat Lawns, Gardens and Landscaping are your first choice for all your commercial garden and lawn needs. Whether it's maintaining walkways and pavements in the centre of Ballarat or fixing up a sports reserve for the new football season then we have you sorted. We can offer a range of services from paving, maintaining gardens, lawn mowing, weed maintenance and more.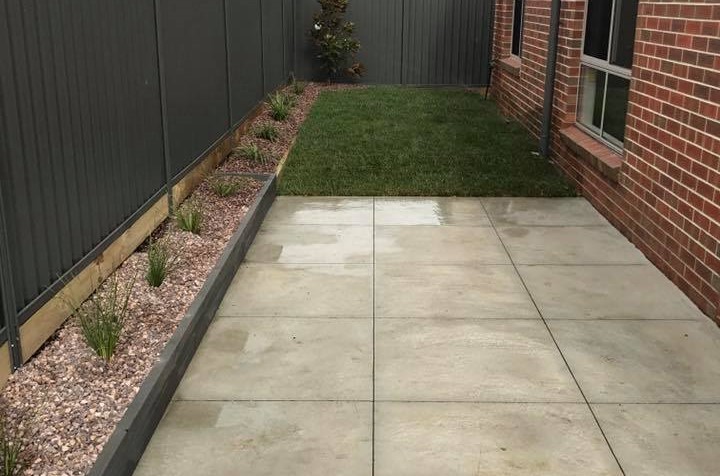 Paving
We all know that one paved area that needs a bit of work. Don't let it be yours with our paving services. Not only can we install new paved areas but we can also upgrade and repair old pathways and outdoor areas that need to look their best. We can also work with a range of paver types as well as on slopes and uneven surfaces and in hard to reach areas. When looking at getting pavers consider what you are going to put around them such as pebbles, stones or even plastic retainers.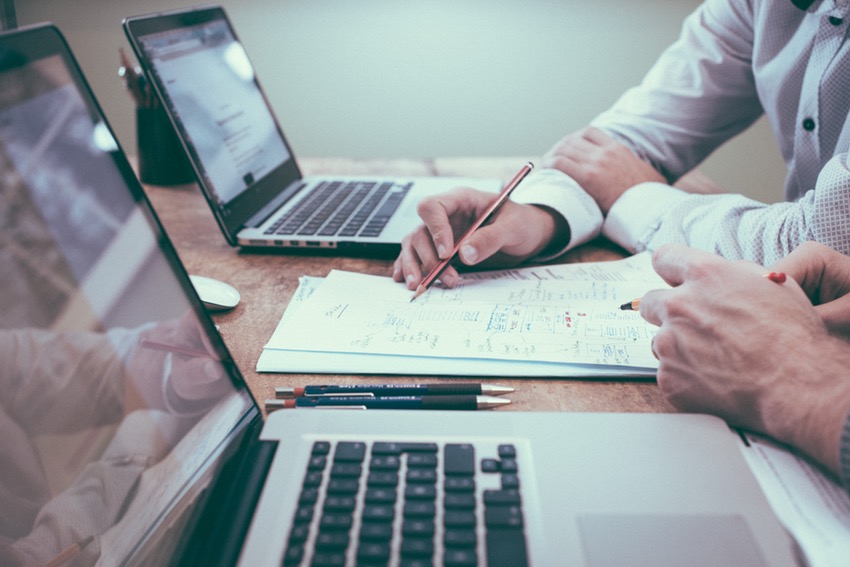 Support and Advice
We know that sometimes you just want to ask a few questions before jumping in. This is where our support and advice service comes into its own. Get a quote, bounce around some ideas and get your hands a little dirty to find the right solution for you. Our experienced team can not only walk you through the process but also source the right people and give you peace of mind to achieve your gardening and landscaping goals.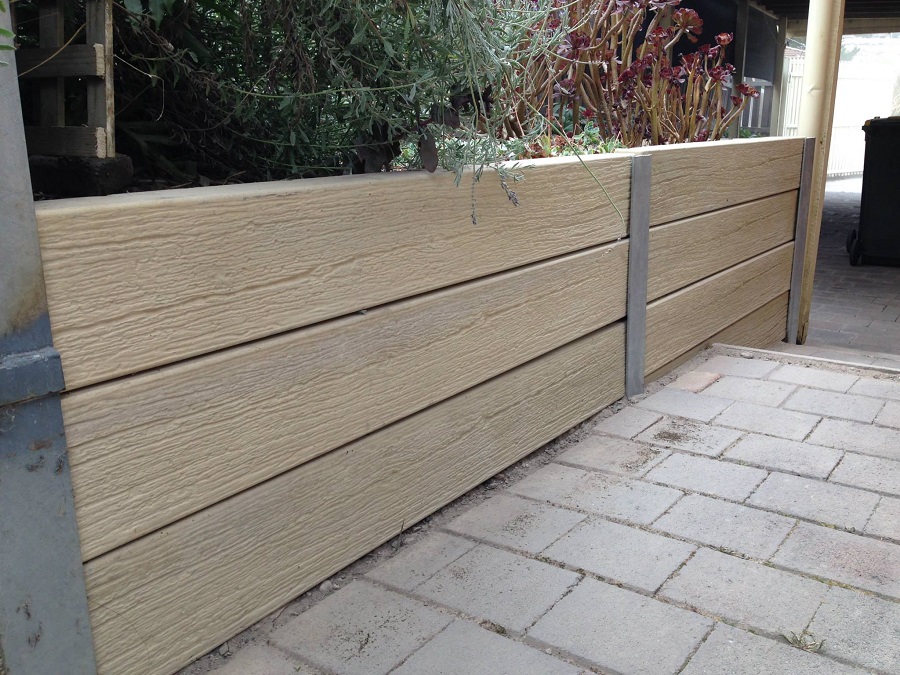 Retaining Walls
Retaining walls are a great way to manage a sloped block or create features within your garden or property. This low maintenance solution comes in a range of colours, material and sizes while still giving you the long durability and support that you need.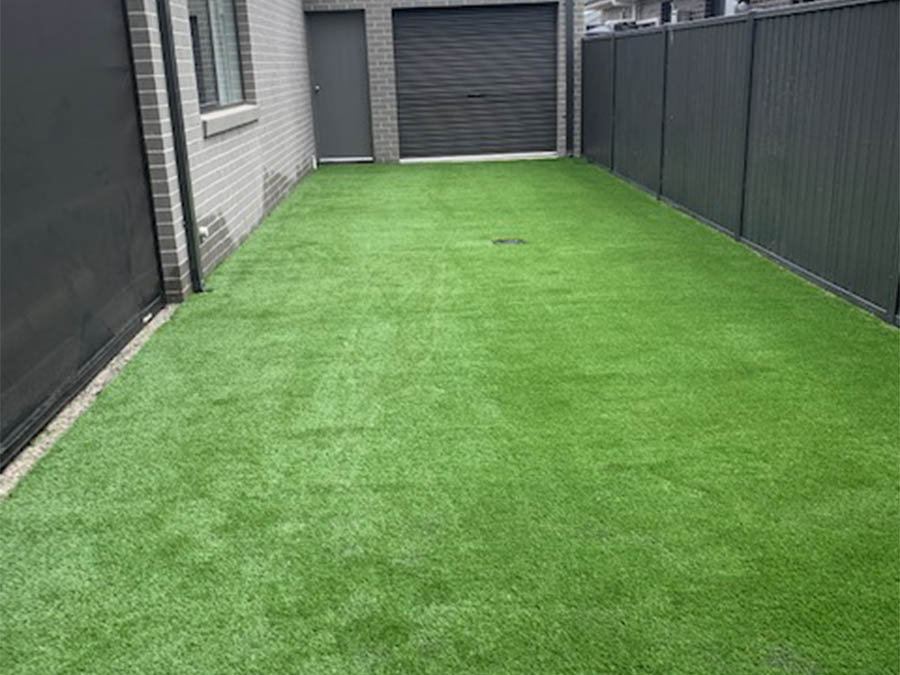 Instant Turf
If you're after some nice, consistent looking turf without waiting for it to grow, we can deliver and install instant turf for your yard. Instant turf gives a clean, consistent feel of grassed areas while maintaining the cool, natural feel of real turf.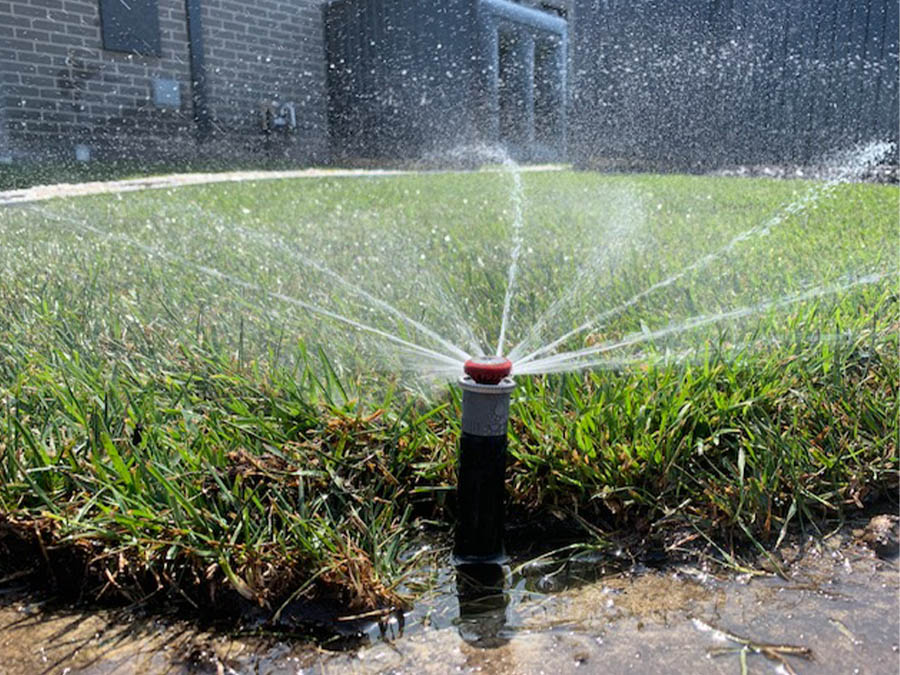 Irrigation
Irrigation is a great way to keep your crops or garden watered, using a series of pipes or sprinklers to deliver water directly to each plant that needs it. Our team is here to help you decide the most efficient method of irrigation for your garden, and organise the set up and installation of the system for you.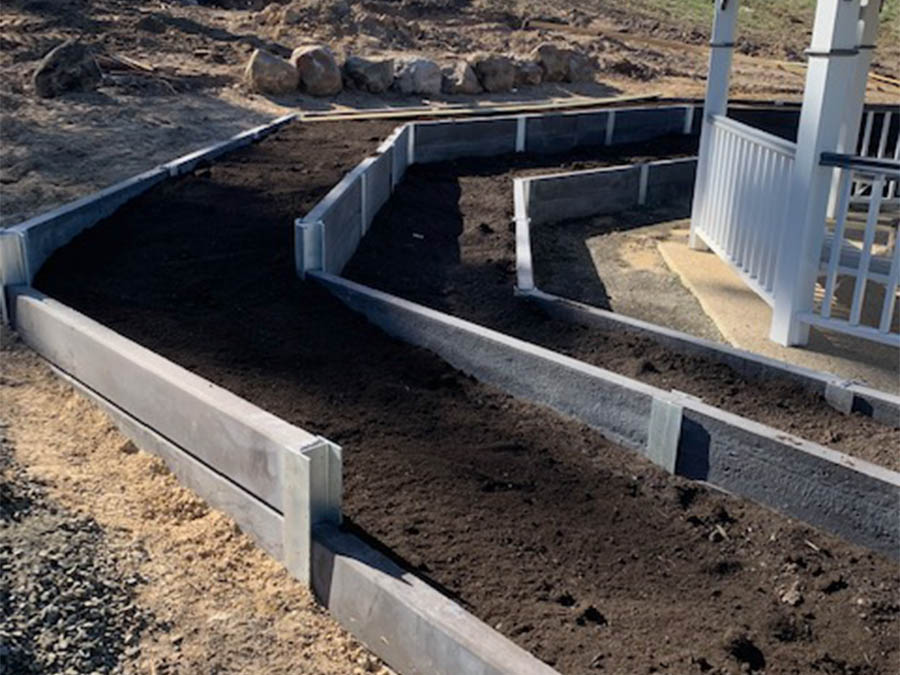 Dig Outs
We can help you out with all your digging needs, from garden beds to land shaping to digging holes for trampolines or swimming pools. We can also arrange delivery or removal of soil or rock from the dig out site.
Post Holes Digging
Tired of digging post holes by hand? Our team has you covered with all the equipment and training to ensure your fences and stumps are sturdy and well placed. We will ensure you don't end up with wonky or unstable post holes, and can work with most ground types.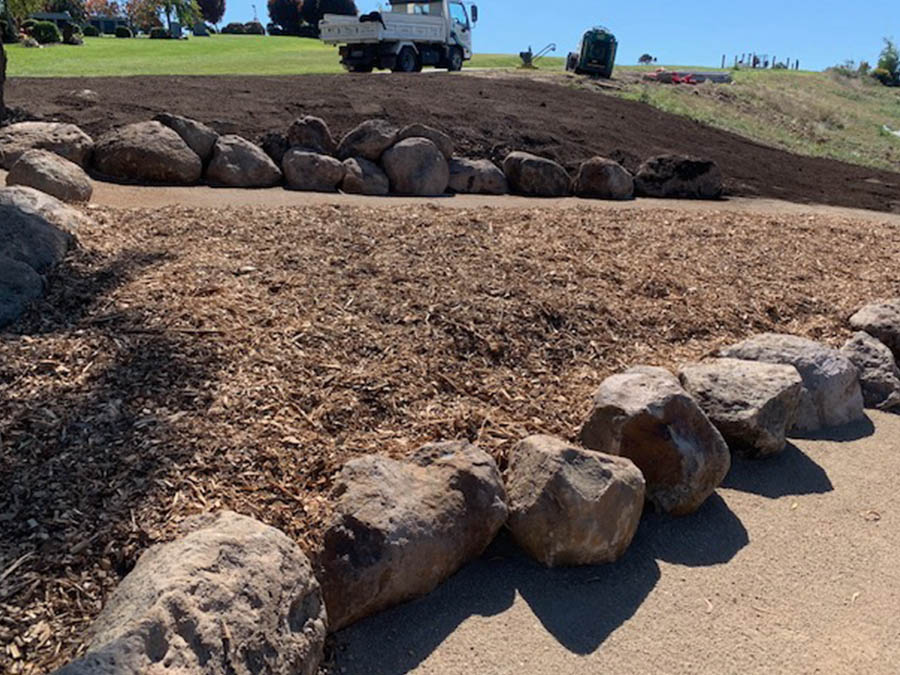 Rotary Hoe
Rotary hoes have multiple uses, they can remove small weeds while also churning up hard, crusty soil and preparing it for planting. We can help you ensure your soil is cultivated and turned through our high-quality rotary hoe services.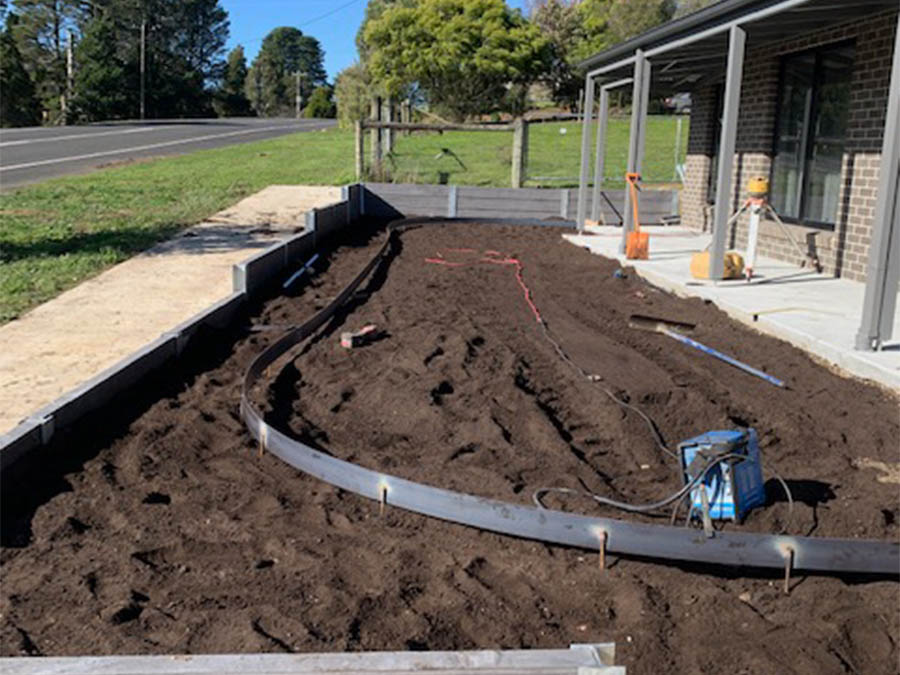 Trenching
Trenching involves digging narrow trenches in the ground for the installation or maintenance of pipes, conduits, or cables. Trenching can also be used for the installation of retaining walls, as well as many other uses. Our team can create trenches of any size or length for a variety of uses, depending on the outcome you require.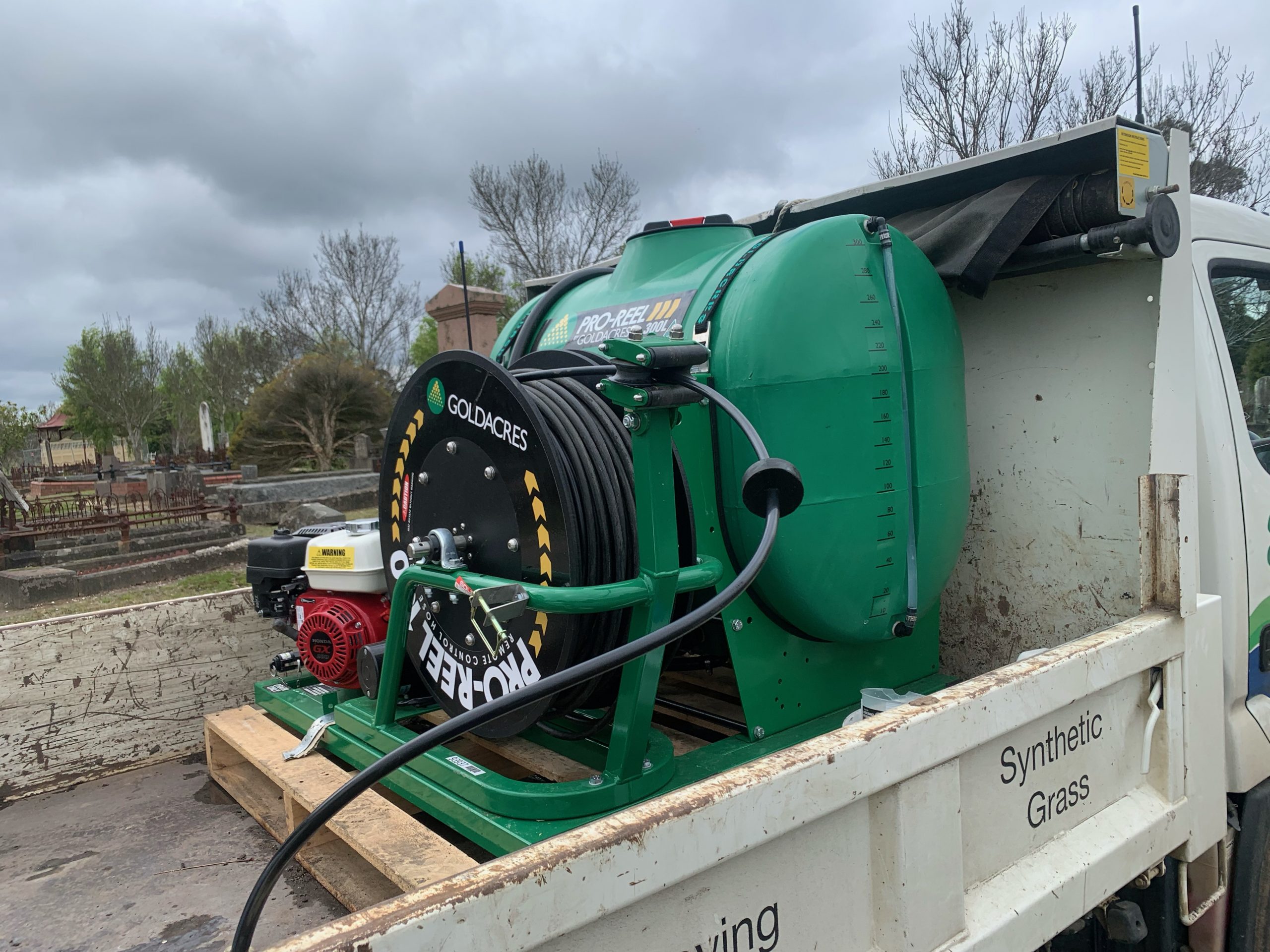 Commercial Spraying
Ballarat Lawns, Gardens and Landscaping offers commercial spraying for all your spraying needs. Great for controlling weeds or applying pesticides to remove unwanted guests from your garden, spraying can give you back the time and control over your garden that was missing. For qualified, experienced commercial spraying options, get in touch today.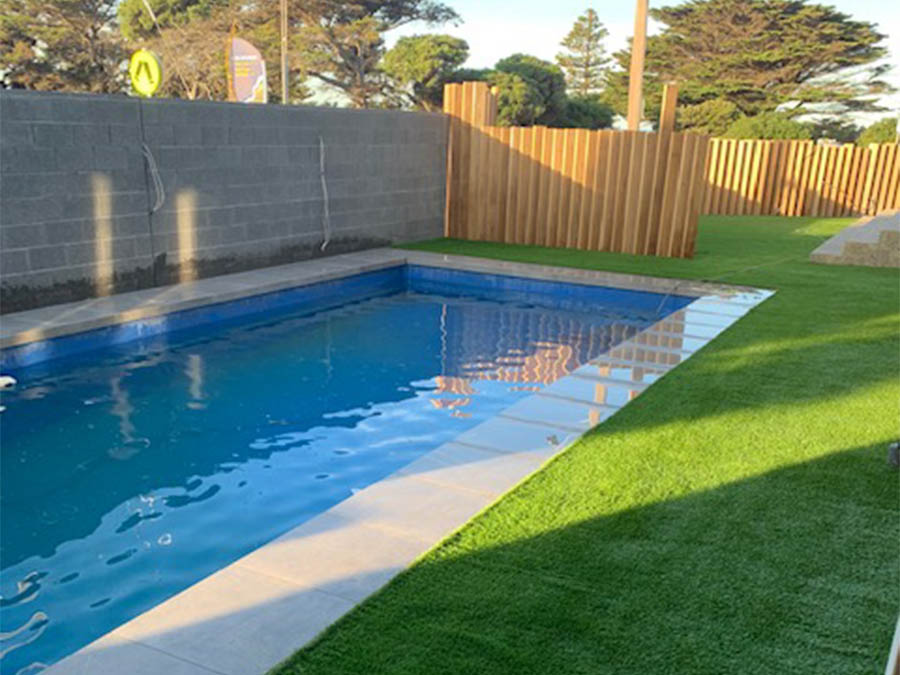 Domestic Services
Ballarat Lawns, Gardens and Landscaping have you covered for all your garden and landscaping needs. Our team has the skills you need to turn your garden or backyard into the space you always dreamed of. Chat to us today to find out how we can help you with all your big and small domestic yard needs.