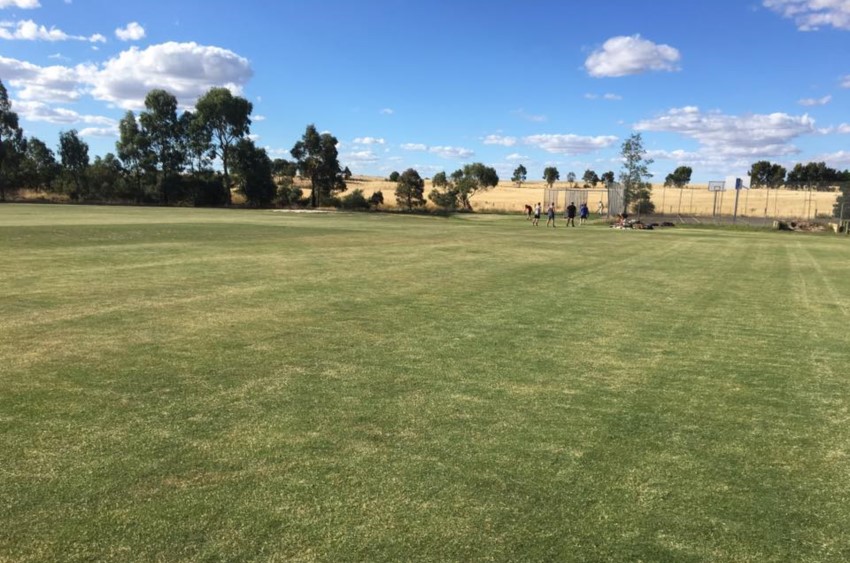 Lawn Mowing
A good looking lawn can not only make your property look great but also helps you enjoy your property. We can provide a range of lawn services including furtilising, mowing, weed control and turf laying. We're not just residential either, we have a range of both single use and reoccuring services for commerical properties as well. We work hard to ensure that you property is looking as good as it can be and show you how to get the most from your lawn.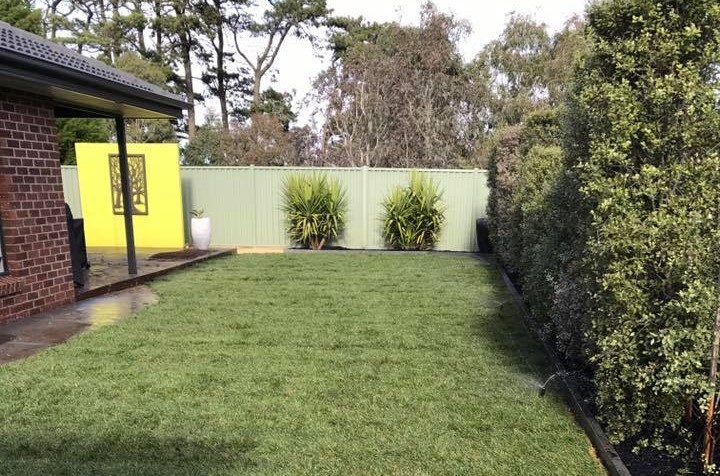 Landscaping
There's no yard too big or small that we can't tackle. Whether you are fixing up a small retaining wall in the backyard, undoing the digging of your pets or even filling in an old swimming pool we are able to help. Our team with over 15 years industry experience have everything you need to get the job done. We can also arrange for deliver or remove soils, rocks and other materials to get your land looking it's best.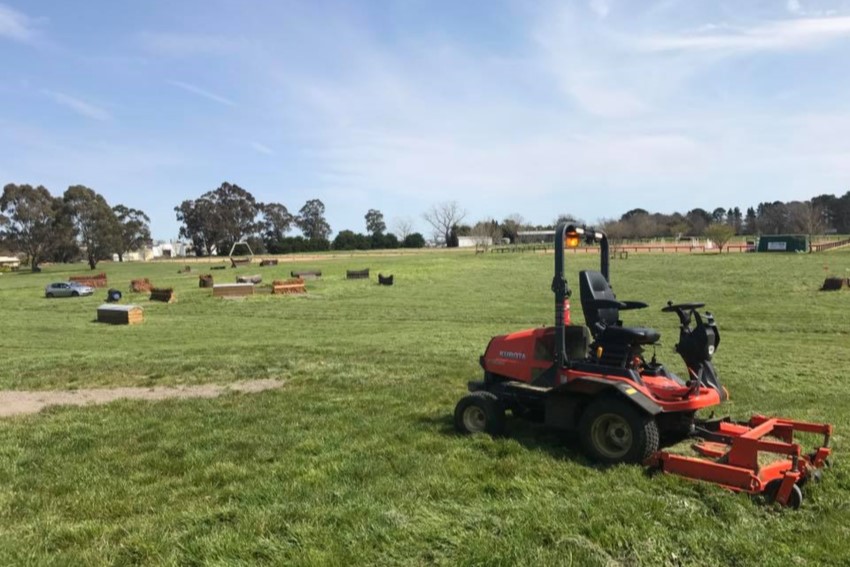 Slashing
Slashing is the efficient cutting of grass over large areas. The mowers we use for this are much larger and durable than a standard lawn mower allowing the cutting of large areas of land and over rough surfaces. The most common use of slashing is for council parks and reserves but can be used in a range of environments including farms, roadside areas and acreage.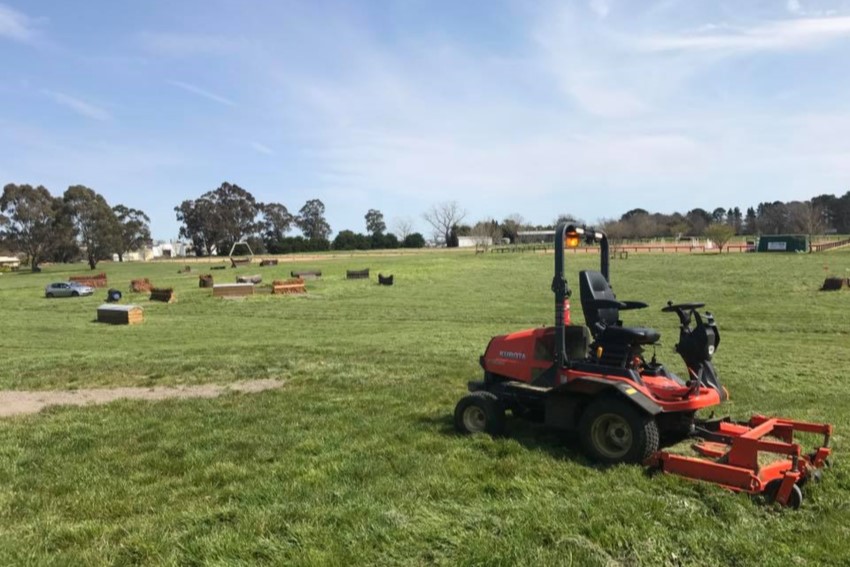 Commercial Services
Ballarat Lawns and Gardens are your first choice for all your commercial garden and lawn needs. Whether it's maintaining walkways and pavements in the center of Ballarat or fixing up a sports reserve for the new football season then we have you sorted. We can offer a range of services from paving, maintaining gardens, lawn mowing, weed maintenance and more.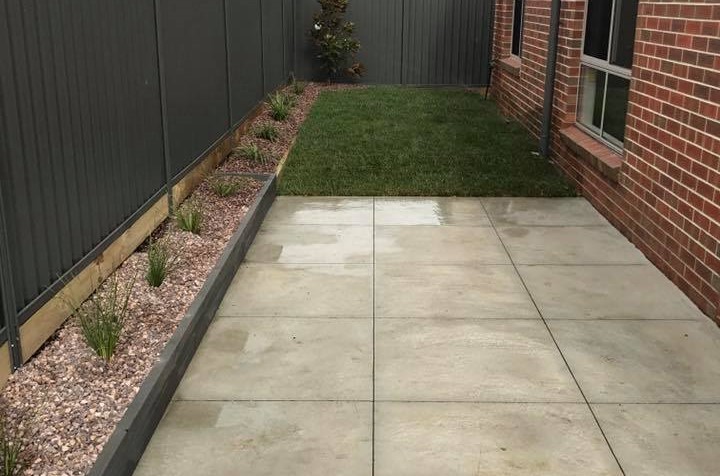 Paving
We all know that one paved area that needs a bit of work. Don't let it be yours with our paving services. Not only can we install new paved areas but we can also upgrade and repair old pathways and outdoor areas that need to look their best. We can also work with a range of paver types as well as on slopes and uneven surfaces and in hard to reach areas. When looking at getting pavers consider what you are going to put around them such as pebbles, stones or even plastic retainers.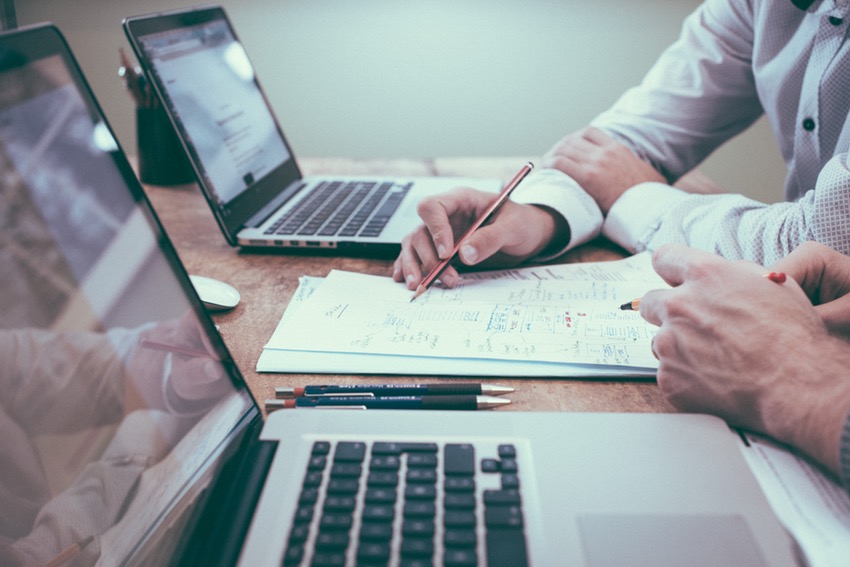 Support and Advice
We know that sometimes you just want to ask a few questions before jumping in. This is where our support and advice service comes into it's own. Get a quote, bounce around some ideas and get your hands a little dirty to find the right solution for you. Our experienced team can not only walk you through the process but also source the right people and give you peace of mind to achieve your gardening and landscaping goals.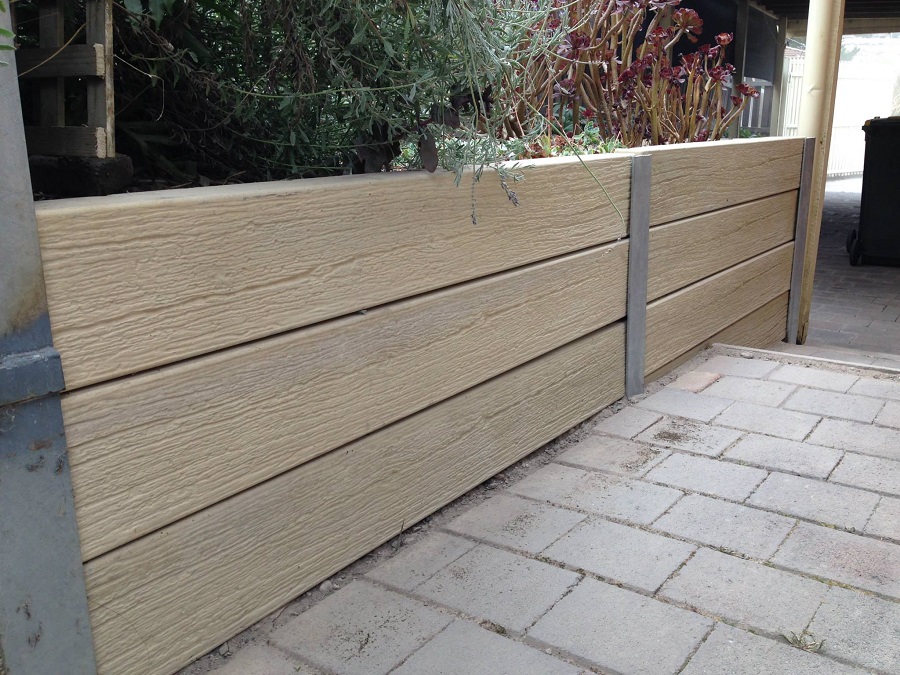 Retaining Walls
Retaining walls are a great way to manage a sloped block or create features within your garden or property. This low maintenance solution come in a range of colours, material and sizes while still giving you the long durability and support that you need.