We

Are Ballarat Lawns and Gardens

Ballarat Lawns and Gardens is a full-service landscaping company with a straightforward and unique design/build philosophy. We believe in having one landscape designer handle the job from its conception on paper, to the realization on your property. The reason; by doing this you are able to communicate and work with a single individual, where you can share your thoughts and idea's to bring them, in collaboration, to life.

Ballarat Lawns and Gardens is made up of a group of highly skilled landscaping professionals who pays a lot of attention to small details. In the 15 years of experience, our staff keep your property looking and functioning beautifully.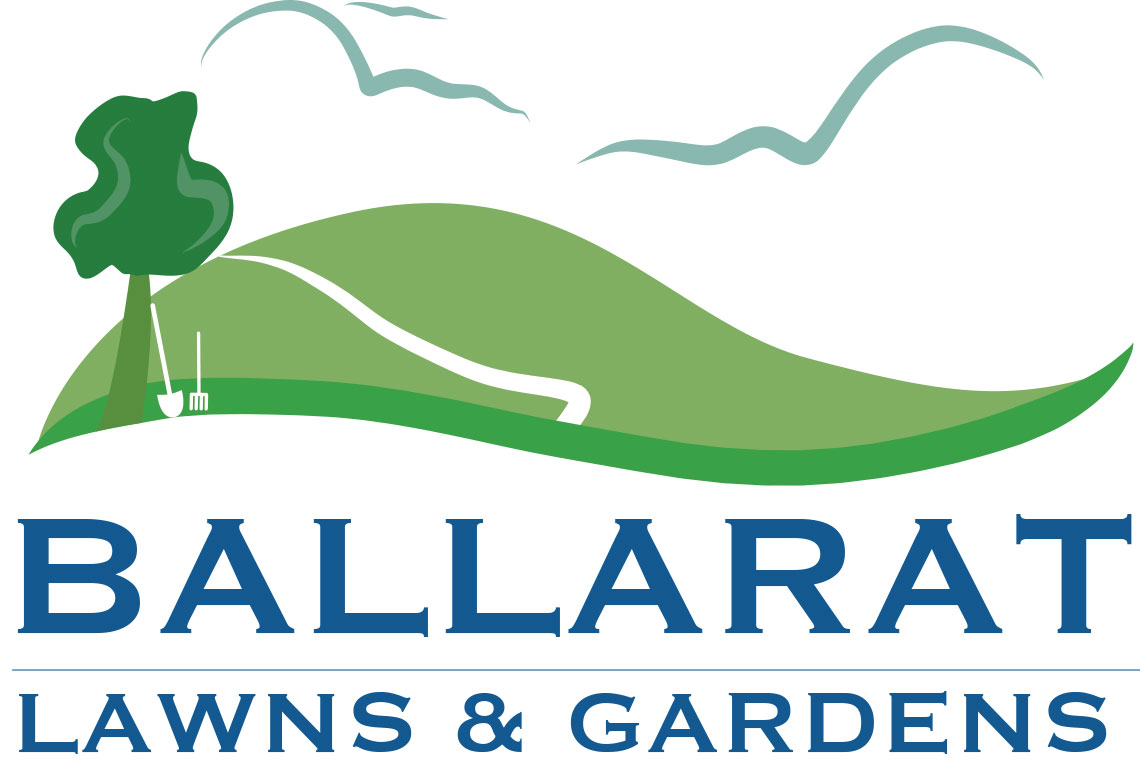 A fantastic service with great prices, friendly staff and a superb quality of work! I'd suggest Ballarat Lawns & Gardens for one and all. Very pleased with the work.
Just a note to say a big thanks to Wayne of Ballarat lawns and gardens. He has totally changed my back garden and to say I'm very happy with the result is an understatement, he has transformed it from a bare patch of lawn,that became a muddy mess after rain,to a great paved area with two lovely garden beds.The time and effort he put into this project and the quality of his work is terrific, Wayne even went to the point of removing some of the paving and relaying it so the pattern flowed through to lay an extra path for me. To anyone considering any paving or landscaping I would highly recommend Wayne . So a big thanks again Wayne ,we had very heavy rain the day after completion and no puddles or bog, great work.